We have a variety of accounts to choose from. For interest rate information, please click on the interest rate box in the above picture. If you're with another institution, switch your Accounts to Bank of Mauston anytime from anywhere. It's quick and easy with our Switch Kit. If you would like more information, and would like to open an account in person, just stop by one of our convenient locations.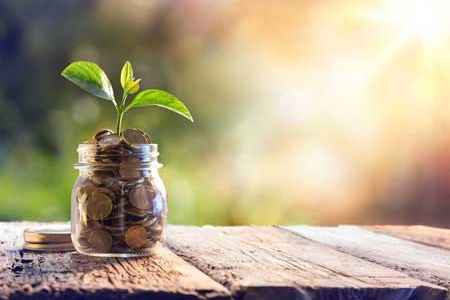 Regular Savings
Minimum opening deposit of $5.00
ATM card available
Open An Account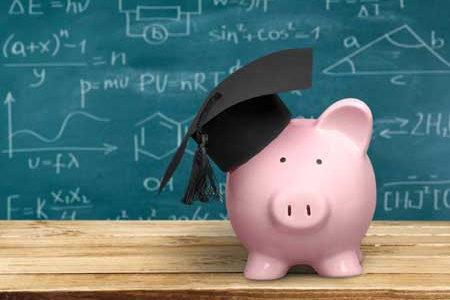 Kids' Savings Club
Open to kids up to age 18
Minimum opening deposit of $5
No monthly minimum balance required
No dormancy fees
Kids' Savings Club exclusive member-only events
Open An Account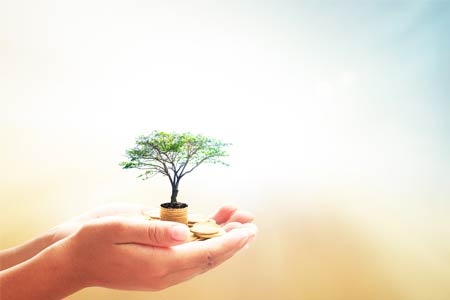 Money Market Account
Minimum opening deposit of $2,500
Interest bearing account based on balance
Debit card or checks available
Maintain $2000 to Avoid a $10.00 Maintenance Fee
Open An Account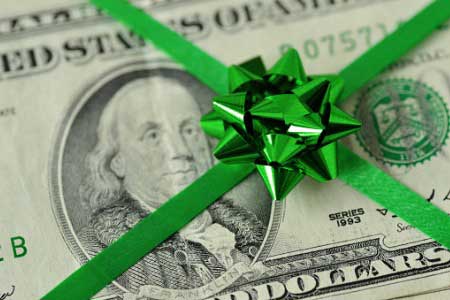 Christmas Club
Save money for the holiday season
Automatic deposits required from another account (BOM or via ACH)
Checks issued in October-just in time for holiday shopping
APY 0.65% through 10/10/2023
Open An Account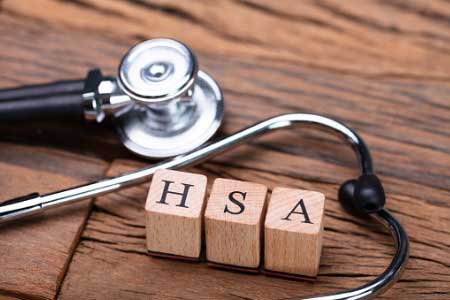 Health Savings
This account is designed for customers with a high deductible health insurance plan.
No minimum balance
Debit card or checks available
APY 0.70% until 12/31/2023
Interest Rate 0.70% until 12/31/2023
Open An Account